Hi, I'm Mircea
I Enjoy Bringing Digital Ideas to Fruition while Navigating the Unknown
I have a strong interest in digital marketing, mobile development, website management and cloud computing delivering value by utilizing my digital strategy, marketing, product and program management expertise.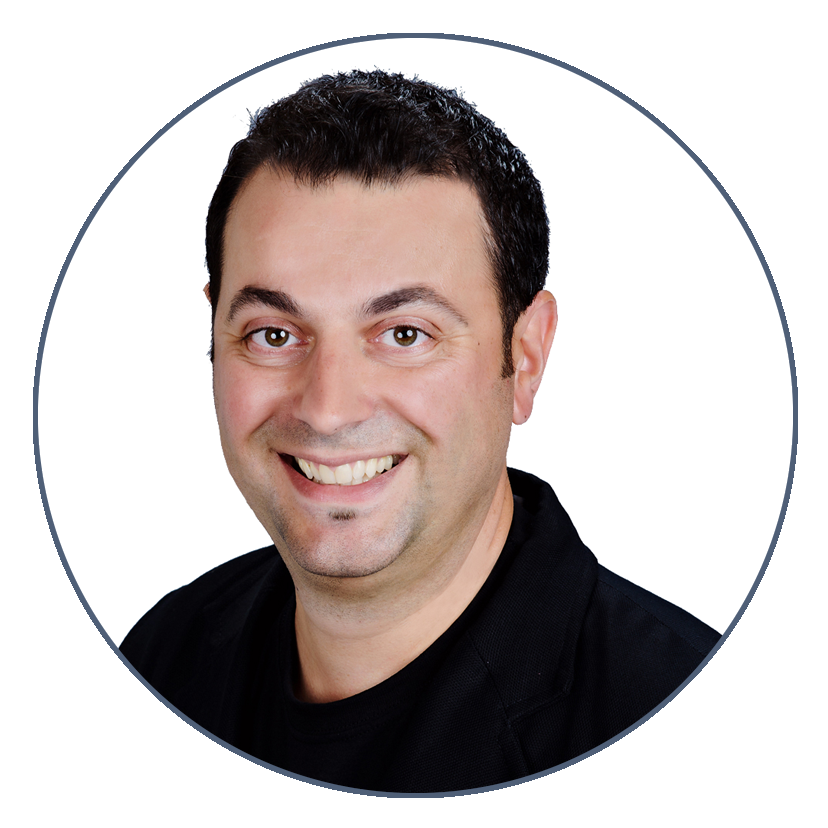 Highlights
Perspective
Over twenty years of experience in digital in North America and Europe
Persistence
I take responsibility of my mistakes in order to learn and improve
Purpose
Persistence and Perspective define my Purpose
MBA
University of Wales, U.K.
Behavioural Finance
Harvard Kennedy School, U.S.
BSc Computer Science
University Lucian Blaga, Romania
Meet Mircea
Mircea can speak on a number of digital marketing and web strategy aspects. He has presented at high level industry conferences from New York, Boston and Toronto, all the way to Zurich and Singapore.
---
---
---